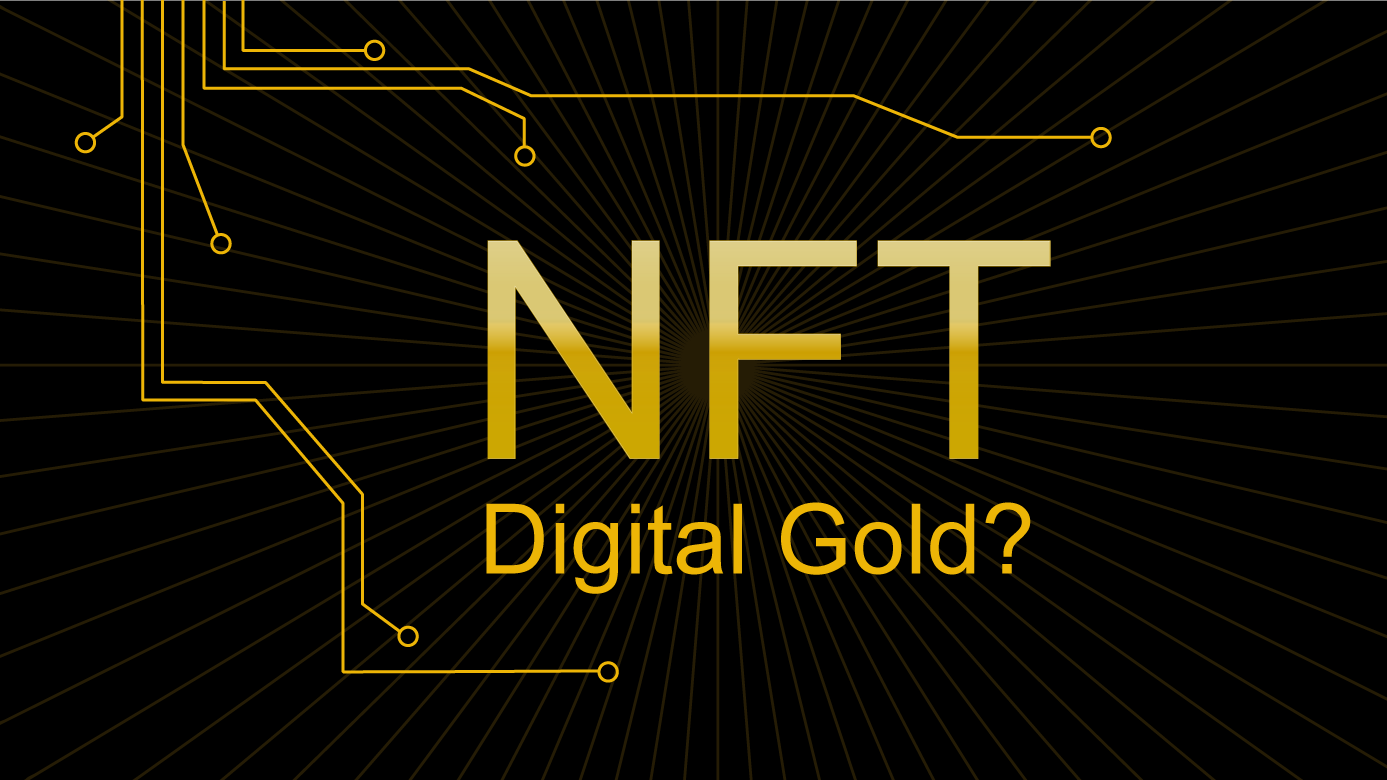 Digital Gold? What Artists Need to Know about NFTs
Wed, May 05, 2021 at 7 pm ET
---
On May 5, 2021 The RISD Alumni Association and RISD Families Association welcomed all members of the RISD community to a moderator-led panel discussion on the rapidly expanding and evolving landscape of NFTs.
Even before Everydays: the First 5000 Days fetched $69.3M in March 2021, a new technology called non-fungible tokens, or NFTs, was prompting questions (and sometimes intense debate) in the art world. What are these tokens? Where did they come from? What do they mean for current and future forms of digital and traditional art? How can a signature so dramatically affect the market value of a work of art?
NFTs have existed for nearly a decade. They may still be a complete mystery to many practicing artists, but it's pretty clear they will remain an important part of how the art world is going to work in the years ahead.
Watch the video below and hear from experts who will address this conversation of 'why NFTs', and "why now' head on.
Want to learn more about NFTs? Our moderator and panelists have provded some sources to consider:
General Information 
Sean Bonner Blog, NFT Catch All
Getting Started 
Anne Spalter, "I'm an Artist. Should I Make an NFT?"
Environmental Impact 
Memo Akten, "The Unreasonable Ecological Cost of Crypto Art" 
Shanti Escalante-De Mattei, "Should You Worry about the Environmental Impact of your NFTs?"
Everest Pipkin on the environmental impact of NFTs  
SuperRare editorial, "No, Crypto Artists Aren't Harming the Planet" 
Theory, Criticism, and History  
Brian Droitcour, "How to Look at NFTs" 
Tina Rivers Ryan, "Token Gesture" 
Anuradha Vikram, The NFT'S Promise of Control
Jason Bailey, "What Is Crypto Art?"
Sterling Crispin, NFTs and Crypto Art: The Sky is not Falling
Rachel Hawley, Sorry, but NFTs Are Not Design's Democratizing Savior
Rea McNamara, How Crypto Art Might Offer Artists Increased Autonomy
Abby Ohlheiser, Some artists found a lifeline selling NFTs. Others worry it's a trap
Martin Lukas Ostachowski's Timeline of Crypto Art 
Tim Schneider, The Gray Market
Joshua Caleb Weibley, "A Non-Fungible Treatise"
Collection of research and programs from London-based arts organization Furtherfield 
Set up for Making NFTs
How to get set up to make an NFT
The Non-Fungible Token Bible: Everything you need to know about NFTs
Dean Kissick, "Downward Spiral of Popular Things"