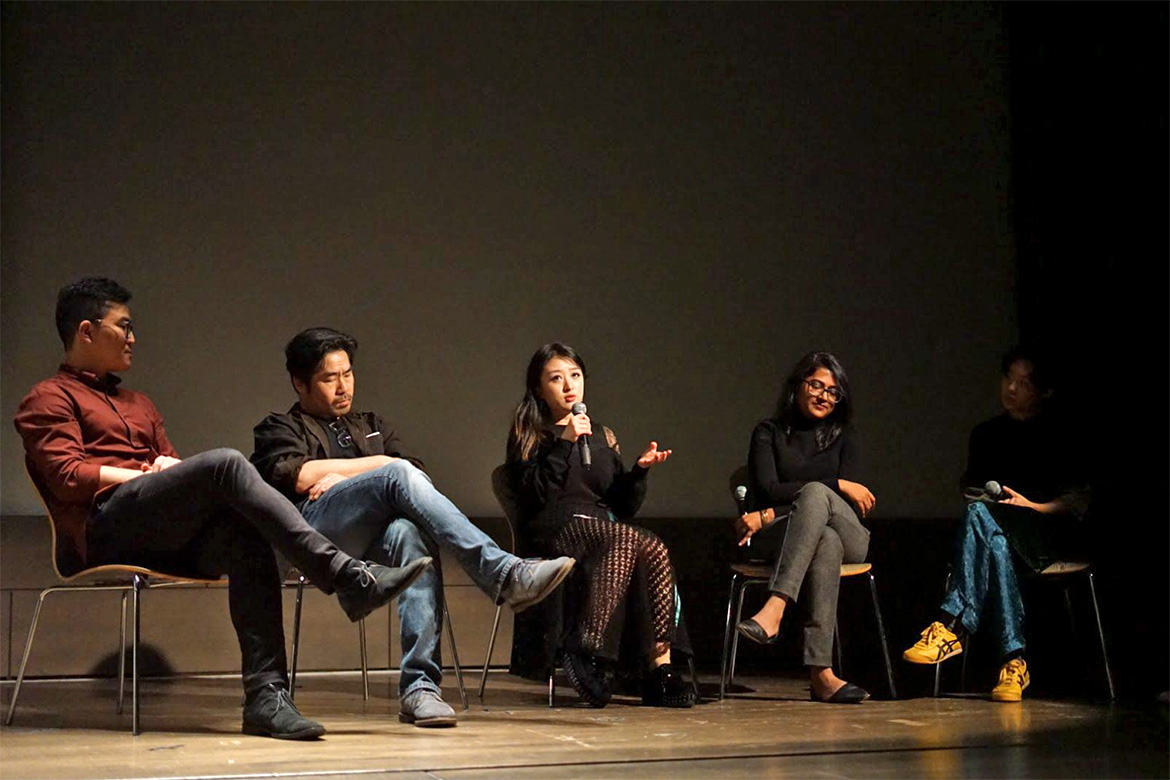 RISD Chinese Professionals
Connect with the RISD Chinese Professionals affinity group to grow your professional network, attend thought leadership events and socials, and mentor current students and fellow alumni.
International alumni who want to work in the US face very specific challenges. The RISD Chinese Professionals group hosts webinars and other online learning programs about obtaining work permits, networking and job hunting tips, and opportunities for exhibiting work in both the US and China. They also convene thought leaders for academic events and promote RISD alumni artists and designers.
RISD Chinese Professionals collaborates to:
organize events including, RuIShuDao x RISD Career Center, Shanghai Community Garden and Community Design International Symposium, Popular Art Market and Setouchi Triennale;
publish articles on Wechat about RISD alumni artists and designers to introduce their work and brands to more Chinese who love art and design; and
produce Ru I Shu Dao, an academic journal and media platform founded by RISD Chinese alumni to promote inter- and multi-disciplinary collaboration between and development of art and design within different fields
The Chinese Professionals group continues to grow and is looking for more potential collaborations with various people and organizations.